Hey guys sorry for the lack of posts. It's been a rough couple of months working 40 hours a week and having my child start pre-k. I thank God so much for these blessings. Let me get you up to speed about what I'm currently working on with
www.thepearloflight.com
. The month of September is Ovarian Cancer awareness month. We have created a couple of products that are of the color teal. Which is the color that represents ovarian cancer awareness. These products can be found on both pages
www.thepearloflight.com
or
www.teal4love.com
.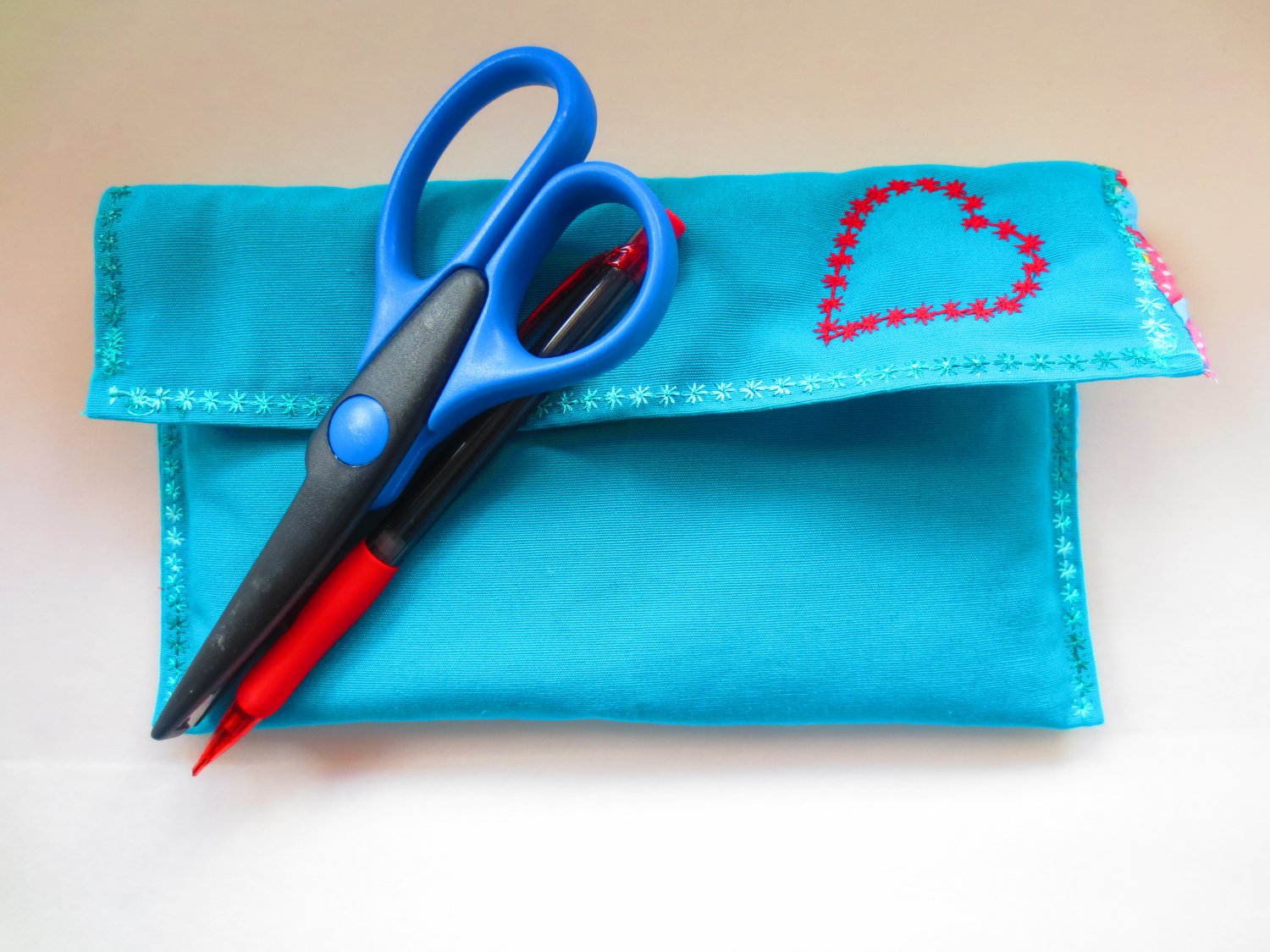 A long with that I recently came up with a challenge called #Teal4LoveChallenge the goal is to raise money for my pastors wife Sarah Casiplie and bring awareness to Ovarian Cancer. I challenge everyone to cut their hair and donate to a cancer patient along with donating money to my friend Sarah. -
www.gofundme.com/teal4lovechallenge
If I reach my goal of 5000, I will shave my who hair off. Below is an event on September 10th at 2pm to discuss about patenes #BeautifulLengths program.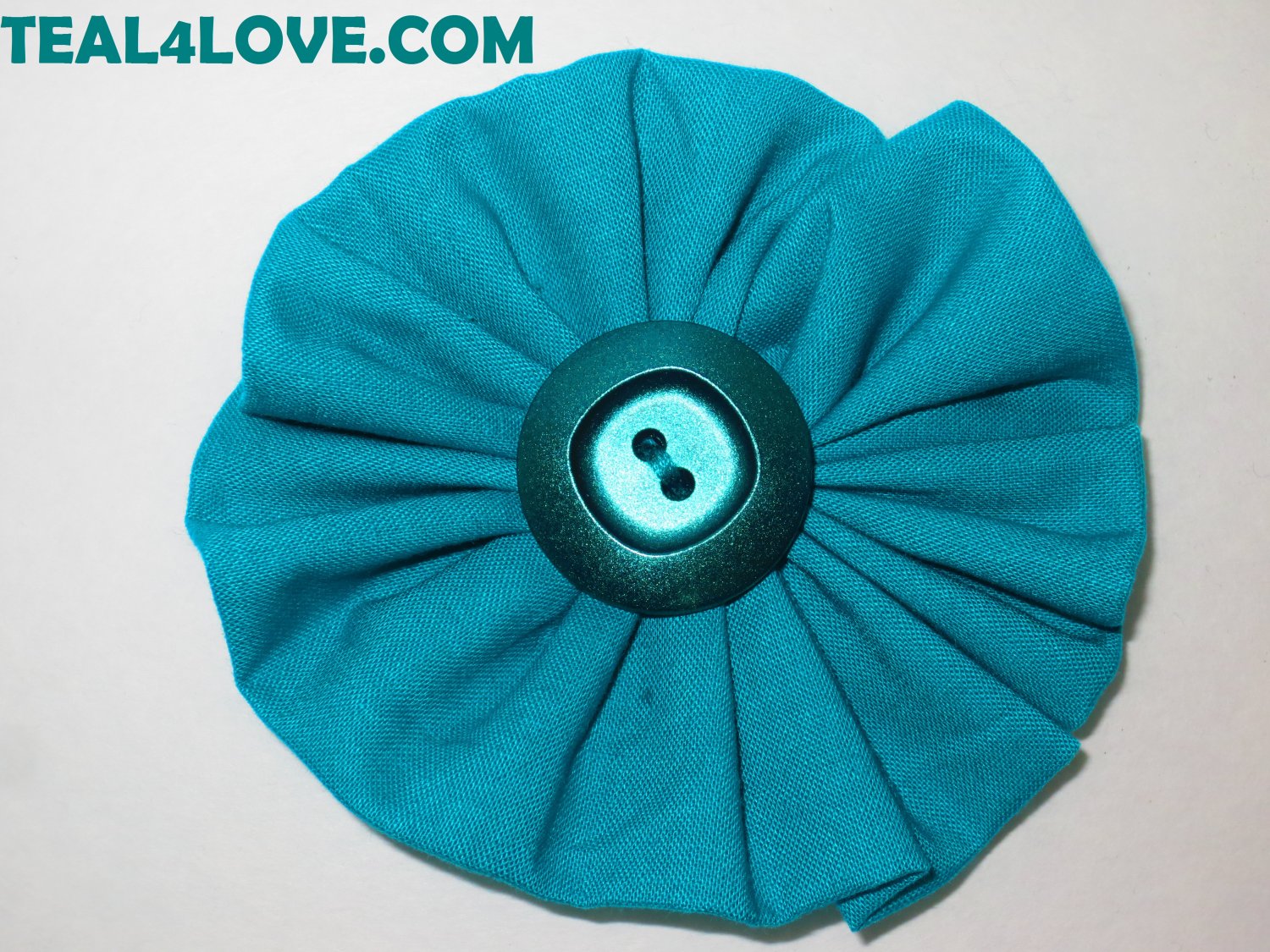 The Twitter Party Details When: Wednesday, September 10th at 2 p.m. ET
Where: Twitter - follow hashtag #BeautifulLengths
Brand: @Pantene
Panelists: @Zipporahs, @LisaSamples, @TinaSeitzinger, @awakeningaimee,@RomyRaves

Twitter Party Topics:
Sometimes beautiful hair can make all the difference to a woman fighting cancer, which is why Pantene has created the Pantene Beautiful Lengths Program. Since 2006, Pantene Beautiful Lengths has made 34,000 real-hair wigs and given them to women with cancer at no cost. As of July 2014, nearly 600,000 ponytails have been donated to the cause. Now you can give to this amazing cause AND get something back with the special Pantene Beautiful Lengths Program Offer that begins with you purchasing any Pantene product (excluding trial/travel size products) at Walmart between August 25 and October 31, 2014.

Twitter Party Prizes:
We'll be giving away Pantene prize packs & Walmart gift cards! You could win our grand prize, a Pantene prize pack & a $250 Walmart gift card!
Alright guys hope for you guys to join me today. Take care and God bless.
~Serena @renafosho
e2b82ffd56cb4effa309afd4e14f32bbd99d2ef6ae149b6a54